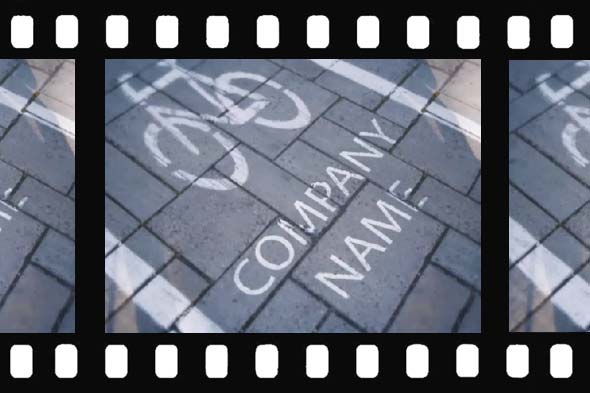 About Our Agency
Hi Everyone!
Welcome to our site!
Dave's Global Video Agency would love to help you increase your traffic and customers. We specialize in getting your business noticed…
Our goal is to provide you with a stellar product in a prompt and timely manner that you are going to love and that will draw clients to YOU!
We also specialize in helping you market your commercials as well. This includes getting your videos noticed on YouTube, Google, Facebook, and more...
Our sister company provides other personalized marketing support you may be interested in, and can be found here: Dave's Pro Marketing Solutions...
So give us a call today or send us a mail using the contact form or request an appointment or call using the appropriate tab! 
We are standing by and looking forward to serving you!
Kind Regards,
    Dave
Our Services
Custom Video Design
Video Marketing
Video Animation
Remarketing
Facebook Advertising
And more...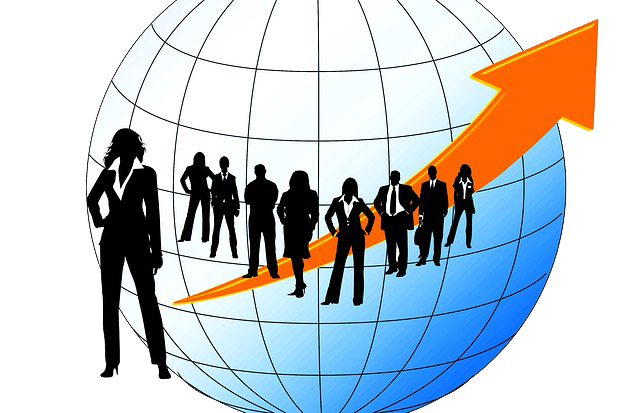 Contact Us
Dave's Global Digital Video Agency
A subsidiary of Soaring Eagle LLC
International Falls, MN 56649
USA: 503.894.5253
Dubai: 056.930.6032